Lash & Beauty Booking and Cancellation Policy
Read these before you schedule an appointment with Blankstein's team artist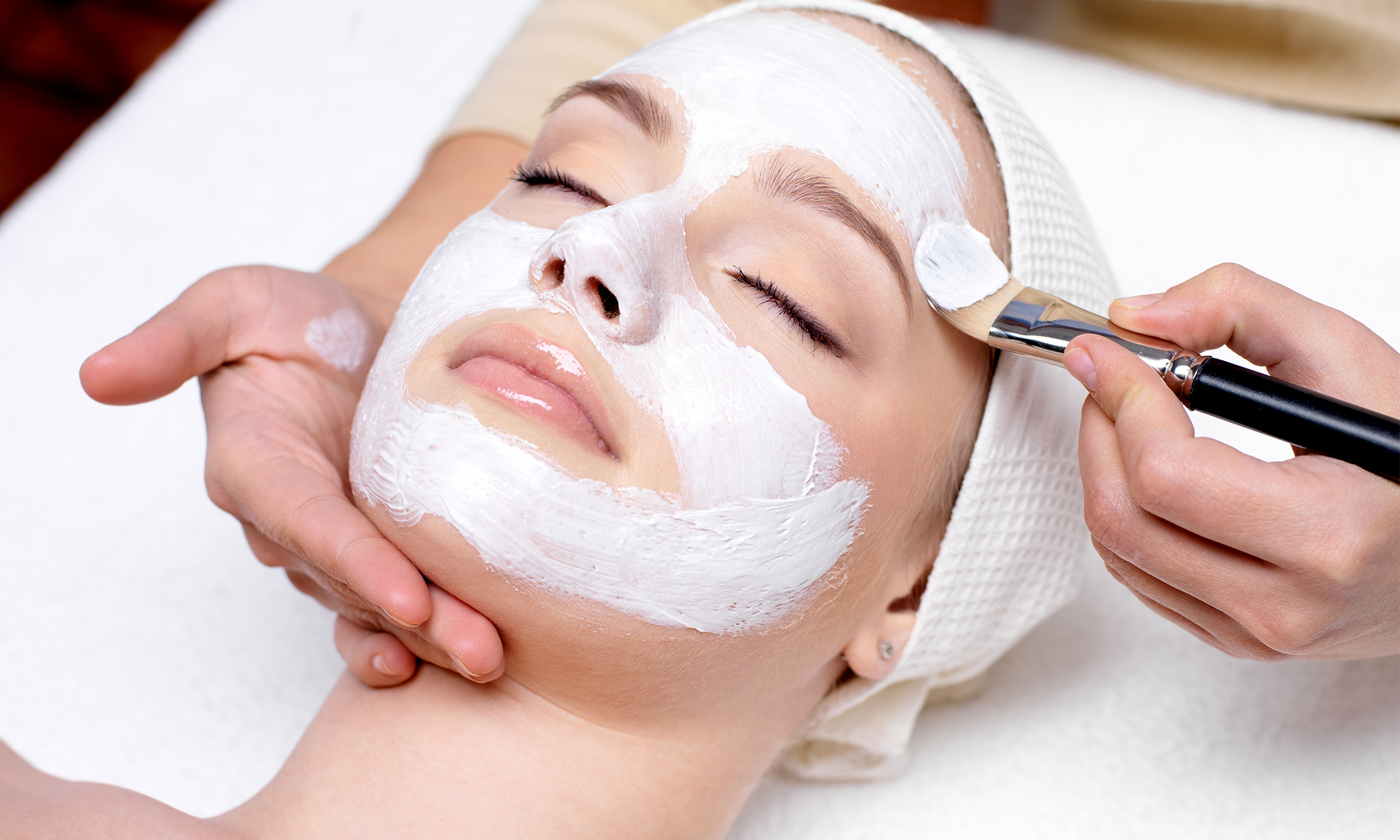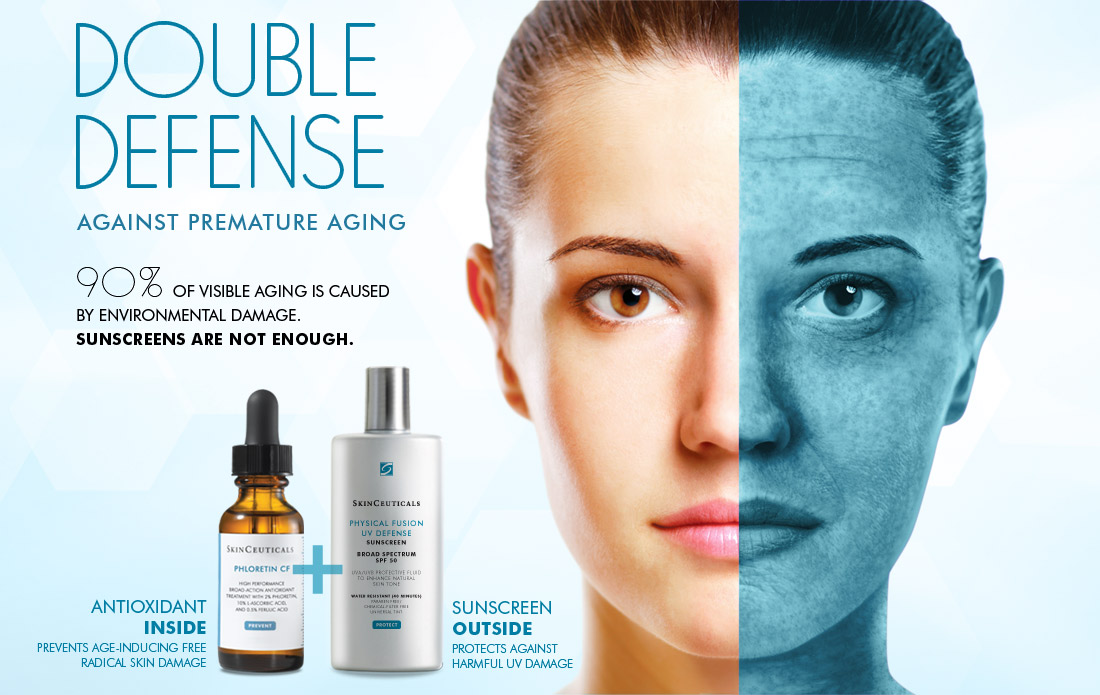 Rejuvenation Facial    
$95
Specialty Acupressure and Lymphatic drainage techniques performed in addition to cleansing, exfoliation, a restorative and manipulation massage then mask.
In addressing the needs of swelling and fatigued, damaged skin.It's a type of holistic therapy that gives your lymphatic system a tune up and stimulates the increased flow of lymphatic fluid. it can reinvigorate your immune system and sweep our harmful materials.
The products used during facials are carefully selected enhance your treatment to achieve phenomenal results.
Age-Defying Detox Facial    
$160
While enjoying the delicious aroma of fresh, mandelic acid will work to gently dissolve dead surface skin cells. Supportive hydrating serums will then be applied to help maintain skin's balance and moisture content, while age-fighting antioxidants help skin restore.
This treatment is assertive in addressing the needs of hyper-pigmented and damaged skin. Influential ingredients and A variety of high-tech instruments can provide significant skin improvements such as smooth of fine lines, reduced pigmentations, help protect, nourish and repair the skin surface leading to youthful healthy skin.
Scheduling:
Appointments are required.
We encourage you to schedule appointments well in advance, especially prior to major holidays. A minimum of 24 hours must be given to reschedule or cancel appointments.
Please note that upon scheduling your appointment, you will be asked to pay with a credit card through our online payment system. Blankstein's offers courtesy reminders through text and email 1 day before your appointment. It is ultimately your responsibility to remember your scheduled appointments.
Arriving on time for your appointments crucial to ensure maximum treatment time. If you arrive late, your appointment time will not be extended because there are other clients that have an appointment after yours. We ask that every client is considerate of other clients's time not being held up.
If you NO SHOW for your appointment, Blankstein's will charge a no-show fee of 100% of the services. No exceptions. Please refer to our cancellation policy prior to reserving your appointment time.
Cancellation:
We understand that sometimes things can suddenly pop up, but please provide us with a minimum of 24 hours to cancel or reschedule your appointment. A therapist/lash artist is reserved exclusively for you at the appointed time.
No shows or will result in a cancellation fee of 100% of the service charge.
Appointments made last minute, (less than 24 hours prior to service), are not exempt from this policy.
Service Return Policy:
All treatments and packages are non-refundable.
Any unused services in your package will not be refunded.
Payment Options:
We accept Visa, Master card, Discover, American Express. We accept cash for any in-store products and additional bookings.
All appointments are secured by paying through our online payment system.  No exceptions.
State sales tax will be charged where applicable.
Health & Safety
An allergy to the adhesive sometimes develops, usually not before a minimum of 3-4 months prior exposure.
The prior exposure can include times you were exposed before you had your lashes done at  BLANKSTEIN'S | Beauty&Style.
If you develop an allergy, you will most likely experience swelling or puffy eyes the day after your third or fourth lash application. Discharge or oozing is usually not a symptom of the allergy; the whites of your eyes remain clear. This condition cannot be avoided by changing brands of adhesive. It will occur every time lashes are applied to an allergic person using the adhesive.
If you experience this, you are advised to contact a doctor for a prescription for a topical medication that can be used to prevent the inflammation from reoccurring at the times of fills or subsequent applications. Clients can continue to enjoy lash extensions with the allergy when using the topical medication. We provide referrals to physicians we trust.
Call 818.305.5588
Everything I agree…let's scheduling for your lash extension service.