Brow & Skin Care
"Girl should be two thing: Classy and Fabulous." -Coco Chanel-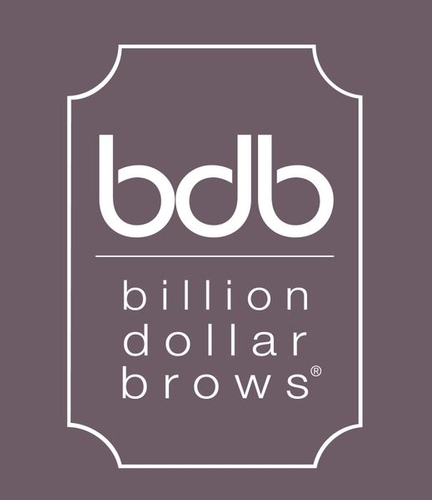 Brow treatment  $35
Include:
the art of brow shaping with wax, tweezing then brow boost treat and brow makeup application.

Eyebrows are one of the most important features of our faces – and yet they are often the most neglected.
Billion Dollar Brows to stop this neglect and help customers all over the globe obtain the beautiful brows they deserve, at a sensible, price.
BDB's amazing team has started trained the staffs of Spa Nordstrom, Regis Salon, Color Salon at Caesars Palace, and many brow experts around LA beauty industry on how to shape brows the Billion Dollar Brows way. Also BDB taught seminars about the art of brow shaping and have been honored to be featured on The Doctors TV Show, E! News, Fox 11 News, as well as in magazines such as Self, Redbook, Vanity Fair, and New Beauty.
All of this recognition, instead of being a means to an end, is simply our way of spreading the gospel of beautiful brows. It is truly our mission to make sure your brows are as beautiful as they can possibly be. Bringing beautiful brows to as many people as possible is our life's work, our passion, our mission, how we support and feed our family.
We hope that our passion for brows resonates and inspires you to get the beautiful brows you deserve. It's what we live for here at BDB.
And Now, the brow expert at BLANKSTEIN'S are having BDB services for you ready to go!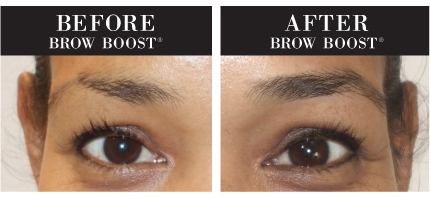 Angelina
"I over-plucked, and as I got older they wouldn't grow back. Brow Boost® is fabulous – I was amazed!"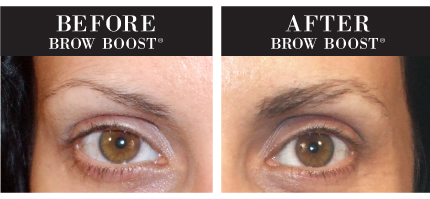 Trisha
"Before I started using Brow Boost® my brows were very thin. My friends have noticed the change in my brows, and I've recommended Brow Boost® to them as well!"
Dorothy
"Before Brow Boost®, I had no brows. They were horrible, vacant. I saw a difference in two weeks. "
90 day study. No cosmetics or retouching was applied to these eyebrows. all using brow boost treatment.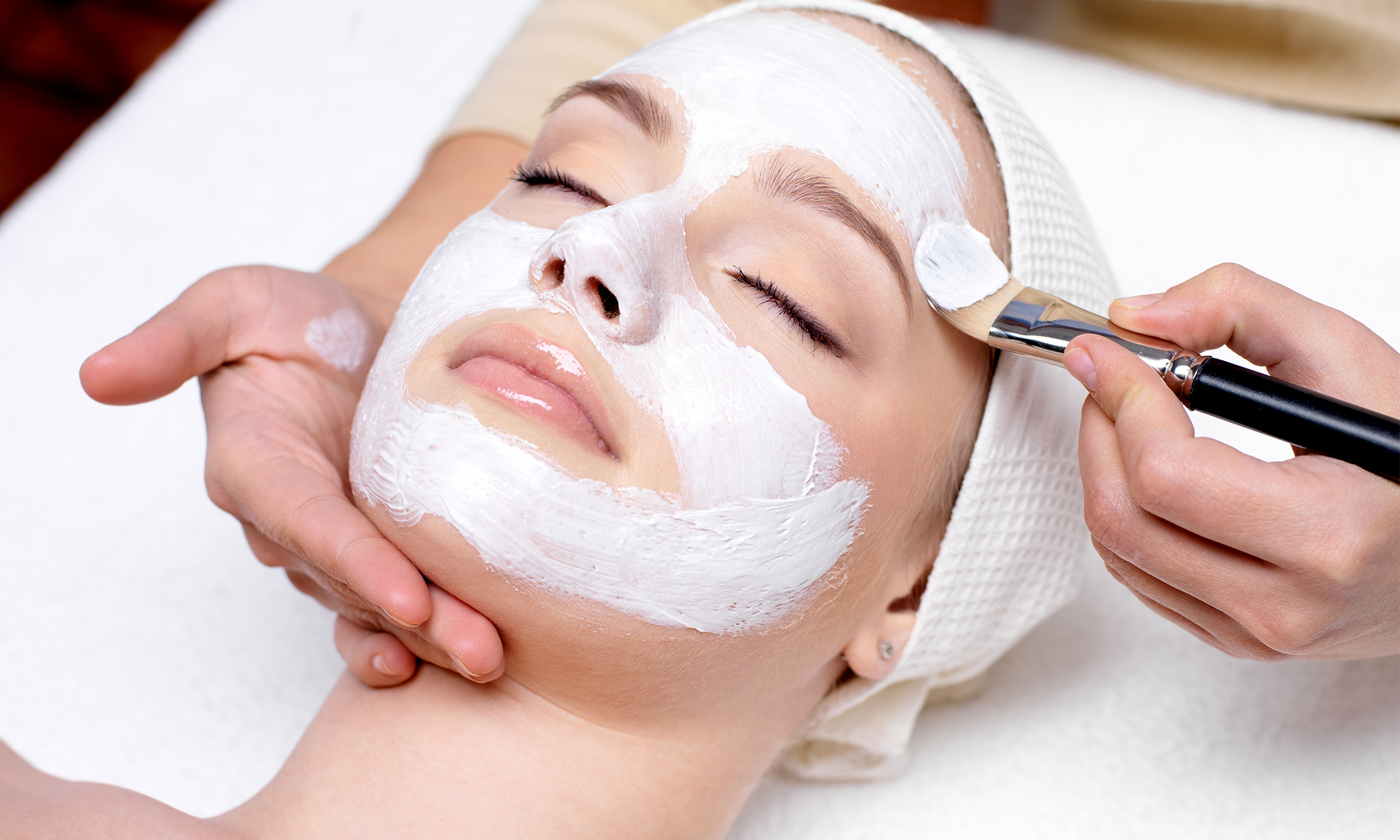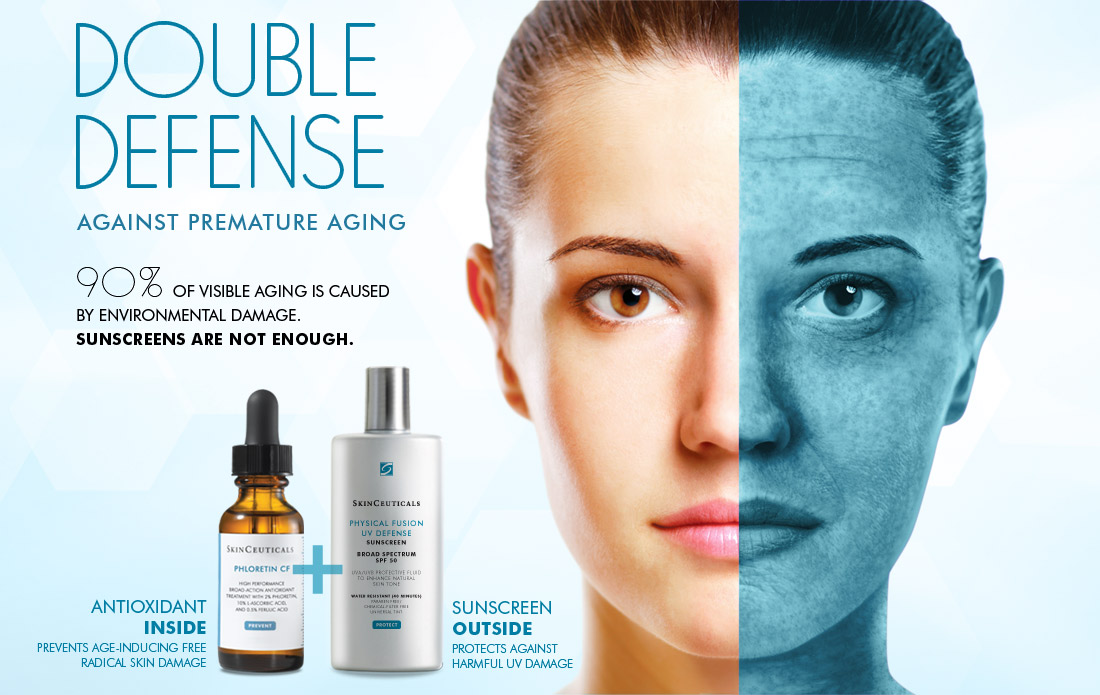 Rejuvenation Facial    
$95
Specialty Acupressure and Lymphatic drainage techniques performed in addition to cleansing, exfoliation, a restorative and manipulation massage then mask.
In addressing the needs of swelling and fatigued, damaged skin.It's a type of holistic therapy that gives your lymphatic system a tune up and stimulates the increased flow of lymphatic fluid. it can reinvigorate your immune system and sweep our harmful materials.
The products used during facials are carefully selected enhance your treatment to achieve phenomenal results.
Age-Defying Detox Facial    
$160
While enjoying the delicious aroma of fresh, mandelic acid will work to gently dissolve dead surface skin cells. Supportive hydrating serums will then be applied to help maintain skin's balance and moisture content, while age-fighting antioxidants help skin restore.
This treatment is assertive in addressing the needs of hyper-pigmented and damaged skin. Influential ingredients and A variety of high-tech instruments can provide significant skin improvements such as smooth of fine lines, reduced pigmentations, help protect, nourish and repair the skin surface leading to youthful healthy skin.
Facial Wax
Lip $12
Chin $12
Brow $25
BDB Brown$35
cheek/sideburn $10
Nose$10
full face $55
Body Wax
Back $ 55
Under Arm $ 20
half Arm / Full Arm $30 /40
low leg $45
Leg $80
Bikini $ 35
Brazilian $55+~80