Brow & Skin Care
"Girl should be two thing: Classy and Fabulous." -Coco Chanel-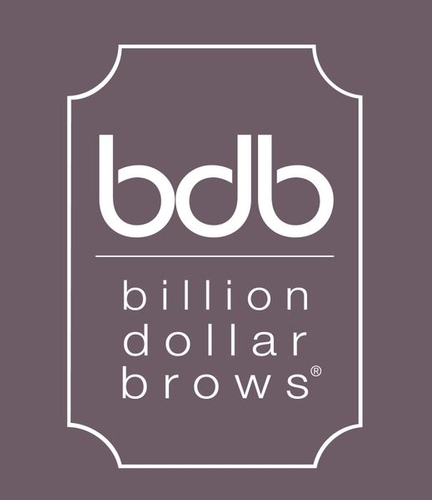 Brow treatment  $35
Include:
the art of brow shaping with wax, tweezing then brow boost treat and brow makeup application.

Eyebrows are one of the most important features of our faces – and yet they are often the most neglected. Billion Dollar Brows to stop this neglect and help customers all over the globe obtain the beautiful brows they deserve, at a sensible, price.
BDB's amazing team has started trained the staffs of Spa Nordstrom, Regis Salon, Color Salon at Caesars Palace, and many brow experts around LA beauty industry on how to shape brows the Billion Dollar Brows way. Also BDB taught seminars about the art of brow shaping and have been honored to be featured on The Doctors TV Show, E! News, Fox 11 News, as well as in magazines such as Self, Redbook, Vanity Fair, and New Beauty.
All of this recognition, instead of being a means to an end, is simply our way of spreading the gospel of beautiful brows. It is truly our mission to make sure your brows are as beautiful as they can possibly be. Bringing beautiful brows to as many people as possible is our life's work, our passion, our mission, how we support and feed our family.
We hope that our passion for brows resonates and inspires you to get the beautiful brows you deserve. It's what we live for here at BDB.
And Now, the brow expert at BLANKSTEIN'S are having BDB services for you ready to go!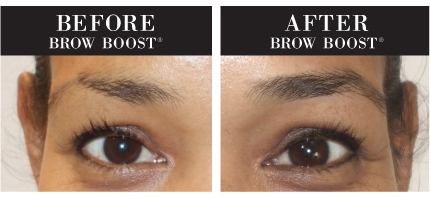 Angelina
"I over-plucked, and as I got older they wouldn't grow back. Brow Boost® is fabulous – I was amazed!"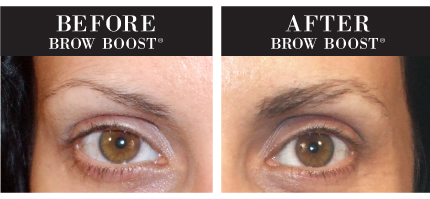 Trisha
"Before I started using Brow Boost® my brows were very thin. My friends have noticed the change in my brows!"
Dorothy
"Before Brow Boost®, I had no brows. They were horrible, vacant. I saw a difference in two weeks. "
90 day study. No cosmetics or retouching was applied to these eyebrows. all using brow boost treatment.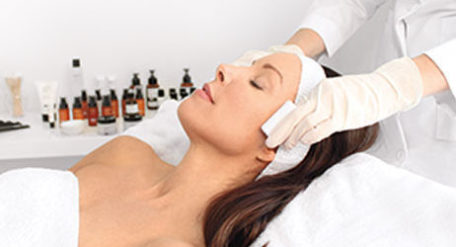 PCA Peel Treatment   

$125 / per visit



Cleaning > Toner > Peel treatment > Post Procedure Solutions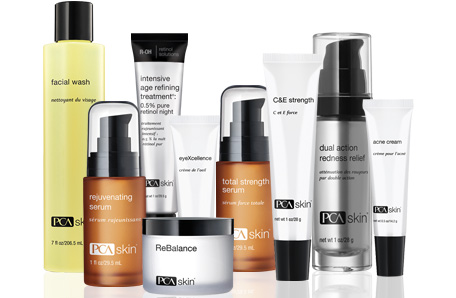 PCA Peel – Revolutionizing Professional treatments



Expertly formulated chemical peels are a driving force in helping you achieve your skincare goals. PCA SKIN® is the leader in chemical peels with more than 25 years formulating the best and most innovative professional treatments in the industry. More than one million PCA SKIN peels are performed globally each year.
There are a myriad of benefits from regular chemical peel treatments. With formulations for all skin types — even those with sensitive skin — PCA SKIN peels improve skin concerns: acne, hyperpigmentation and aging. These challenging skin concerns are improved with our perfected formulas by increasing the skin's cell turnover rate, bringing new skin cells to the surface, reducing signs of fine lines, wrinkles, dark spots and clearing breakouts.
PCA SKIN was the first company to develop and market the modified and enhanced Jessner's peel, a solution that combines lactic acid, salicylic acid, kojic acid, citric acid and resorcinol. This revolutionary reformulation provides safer application, a more comfortable treatment and increased skin benefits. The PCA Peel® line of modified and enhanced Jessner's peels is in medical and aesthetic offices all over the world. PCA SKIN line of peels has since expanded to include TCA and lactic blended peels, retinoid peels and boosters, and chemical peel alternatives.
The professional line of treatment products is sold exclusively to PCA SKIN Certified Professionals, ensuring safe and effective application every time.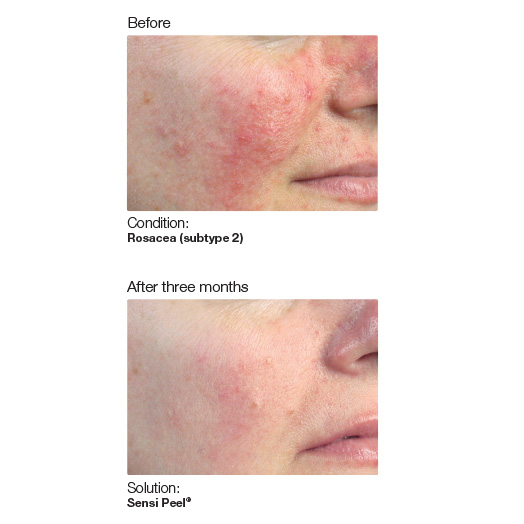 Rosasea
"Non stop Acnes and Redness, after Sensi peel treatment the skin improved"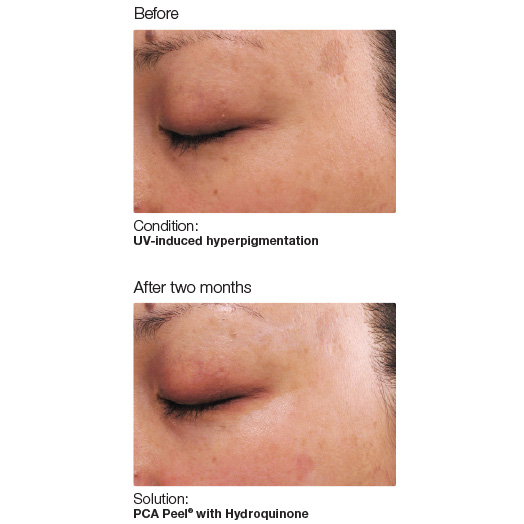 UV hyperpigmentation
"PCA Peel with Hydroquinone treatment shows pigment had stage different"
Wrinkling, Laxity, Dehydration
"Ultra Peel with continue 3 months maintenance, Result "Bright Light Tight"
Facial Wax
Lip $12
Chin $12
Brow $25
Brow Wax & Makeup $30
cheek/sideburn $10
Nose$12
full face $55
Body Wax
Back $ 55
Under Arm $ 20
half Arm / Full Arm $30 /40
low leg / Upper Leg $45/60
 Full Leg $80
Bikini $ 35
Brazilian $50~75